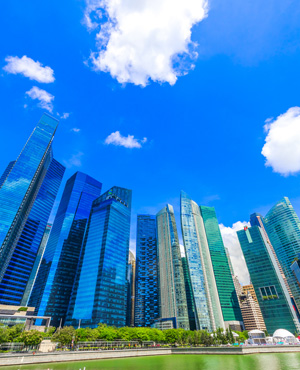 Founded in 1983, Chew Whye Lee PAC (formerly Chew Whye Lee & Co) is a Chartered Accountant firm offering audit, tax, accounting, and corporate secretarial services to a wide range of businesses in Singapore.

Spread across a diverse range of industries, our client portfolio includes multinational corporations (MNCs) and their subsidiaries, public and private companies, small and medium-sized enterprises (SMEs), societies, clubs, charities, associations, mutual benefit organisations, start-ups and more.

We pride ourselves on being client-centric and approachable. Throughout the years, we have built deep and lasting relationships with our clients, based on trust and integrity. We focus on getting to know your business inside out so that we can address your needs, challenges and concerns effectively and add value to your business.

Quality is the key pillar of our professional services. It is our commitment to quality that drives us to continually develop and train our people, invest in technology, and keep abreast of industry developments, regulations and trends so that we can deliver efficient, reliable and practical solutions to our clients.


By instilling and fostering our core values of integrity, open communication and continuous improvement, we work earnestly to earn the regard of our clients and business partners. These core values guide our everyday business practices, strategies and decisions.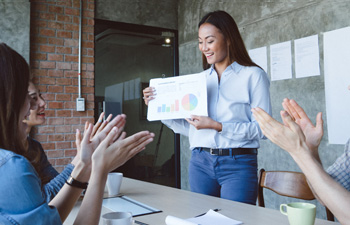 Integrity
Integrity is the compass that guides us in our business conduct, actions, decisions and communication. That is why we adopt high standards of professional behaviour and ethics in our work, based on accountability, mutual respect and fairness.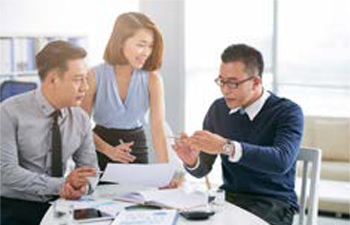 Open Communication
Transparency breeds trust in any relationship. We believe in fostering close relationships with our clients, employees and business partners through honest and open communication. We listen with sincerity, encourage feedback and promote the exchange of ideas without judgment.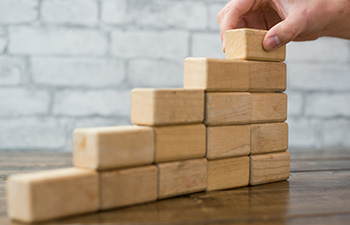 Continuous Improvement
Due to our unwavering commitment to quality, we believe that there is always room to do things better, smarter and faster. That is why we foster a culture grounded on continuous improvement. We invest heavily in talent development so that our employees have the right skills and knowledge to deliver the best solutions to our clients.