At Chew Whye Lee PAC, we're constantly on the look out for high-calibre professionals who take pride in their work and are committed to doing what's best for our clients. We value people are authentic, responsible and hold themselves to the highest ethical standards.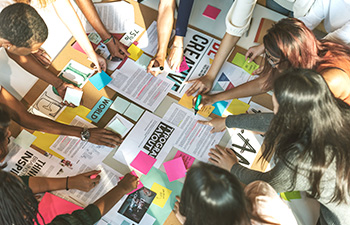 Continuous Learning Opportunities
As both an ACCA Approved Employer and an ATO, we offer professionals who join us an environment where you can learn, grow and thrive. We deliver both structured and on-the-job training to aspiring Chartered Accountants so you can build the skills, knowledge and confidence to succeed in this profession.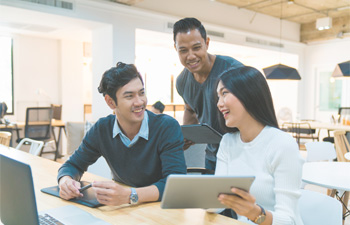 Broad Industry Exposure
When you join us, you will get the opportunity to work on a variety of engagements across a wide range of industries. The exposure you gain from diverse industry experience can broaden your knowledge, accelerate your learning and hone your technical skills.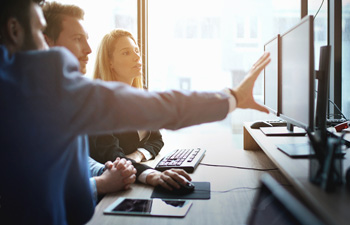 Career and Professional Development
At Chew Whye Lee PAC, we help our people to seek out new opportunities and challenges at every level. From one-on-one coaching to on-the-job mentorship, we will provide a supportive environment for your professional development so that you can have a meaningful and rewarding career.
GET IN TOUCH
The quality of our professionals is at the core of our success. If you are interested to jumpstart your career in the accounting profession and help us shape our future, we would love to hear from you. Send us your resume or contact us at careers@cwl-sg.net to discuss career opportunities at Chew Whye Lee PAC.